Branding Dublin Town
Client: Dublin Town  Agency: CI Studio  Role: Design/Branding
Dublin Business Improvement District is a not for profit organisation charged with creating a welcoming and economically viable environment in central Dublin.
The words "In Town" were highlighted in the logotype, a local term for the City Centre. A stamp was created for co-branding situations to distinguish the logistical side of the organisation.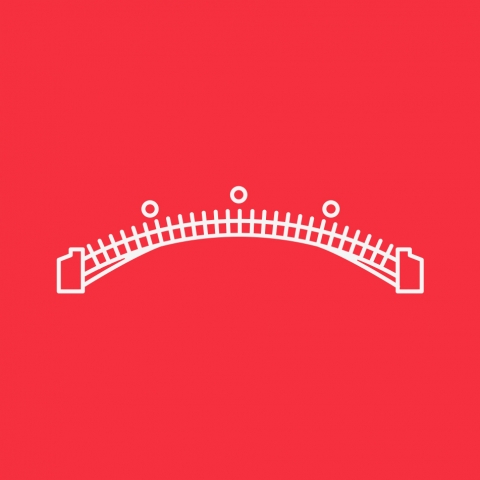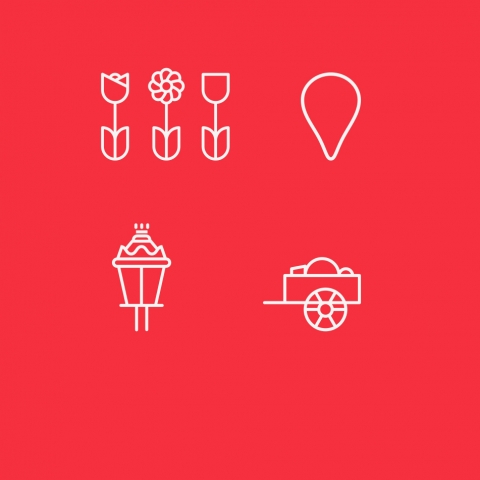 As part of its remit Dublin Town organises three cultural events. These were given the same typographical treatment as the master brand while still retaining a unique identity. Strengthening the visual links between Dublin Town and its sub-brands and bringing a more cohesive visual structure to the brand.